WHAT TO EXPECT
If you're visiting Life Church for the first time, you're probably wondering if this is a place you'll fit in and feel accepted. We want to assure you, we don't judge or care where you came from or how you look. We just care that you're here.
A CHURCH FOR ALL PEOPLE
We've created environments for everyone, no matter what age:
Life Kids
Each Sunday and Wednesday, newborns through 5th graders have fun and learn about who God is and who they are in Him through age-specific lessons, small groups, and trusted adult leadership.
Life Students
Every Wednesday night features our student ministry that meets in The Core. We have worked hard to create an environment where teens can feel safe while they worship and build relationships both with each other and with Jesus.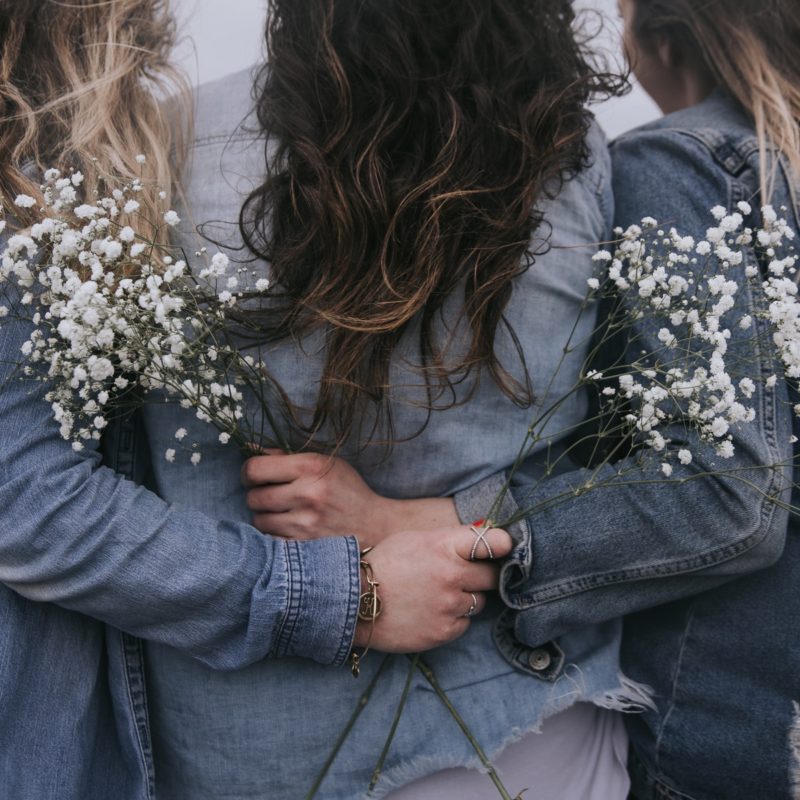 Life Groups
We put a lot of value in small groups. We believe life change happens best in small groups. and we have several groups that meet throughout the week. Our biggest group night is on Wednesday. We provide childcare to all of our Wednesday night small groups.
Celebrate Recovery
A place for healing from your hurts, habits and hangups. We meet every Thursday night at 6pm in The Core on the Life Church Campus. This is a great service to our community headed up from a collaboration with other local churches.
Service Times
Weekend Worship
Sunday
10am
Celebrate Recovery
Thursday
6pm
Life Students
Wednesday
7pm